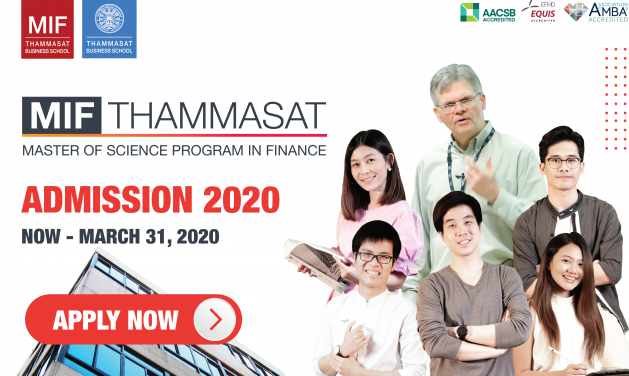 Application for MIF entry in June 2020 is available now
22/11/2019
Application for MIF entry in June 2020 is available now The Master in Finance Program (MIF), Thammasat Business School is opened for application for MIF#22 (incoming in June 2020). The application is available from now until March 31, 2...
Read More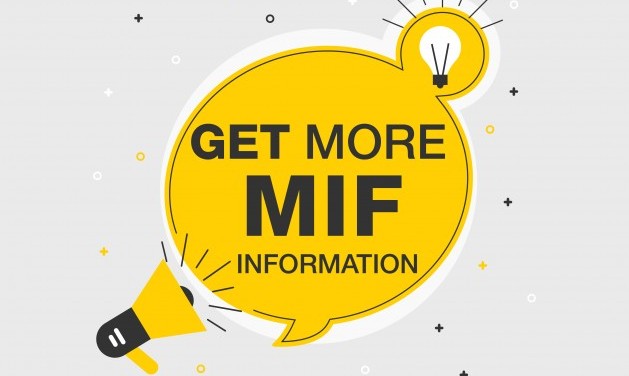 Get more MIF information
20/11/2019
Hi there! Thank you for your interest in the Master of Science Program in Finance (MIF), Thammasat Business School, Thammasat University. Please tell us more about yourself by https://forms.gle/MCoutCaimS8n9Bhs7, it would help us to serve y...
Read More